Valentine's Day Activities
Posted on

February 14, 2018

by

C M
Still looking for something to do this Valentine's Day? Don't want to spend a ton of money on a fancy dinner? It's probably too late to get a reservation at your favorite place anyway. What can you do today to enjoy it with the one you love? Try some of these activities to spend time together and stay healthy!
1. Go for a Walk
This one's a classic. You don't have to take a long walk on the beach. Either take a short drive to your favorite trail head or simply walk around your neighborhood!
2. Take a Bike Ride
Set your route, grab your helmets, and go! No need to make big plans for this one. Take in the sights and sounds of your area, stop to take a few selfies, and maybe even stop for a cup of coffee at your favorite coffee shop.
3. Ice Skate
You've most likely been watching the winter Olympics and seen the amazing figure skating couples. You don't have to do any triple axle spins to have a good time. Don't worry if you're no good at it, there's nothing wrong with holding onto the wall.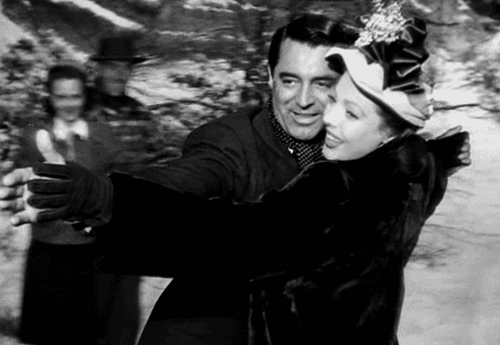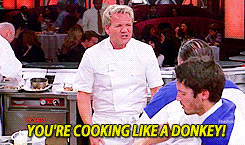 4. Make a Healthy Dinner Together
Put on some music, pour yourself your favorite wine, and get out your cutting boards. Use fruits and vegetables, minimal butter and fats, and lean meats to create your Valentine's Day culinary masterpiece. Just be sure to be supportive and kind!
5, Workout Together
This one may seem a little out there. Working out together can be a great experience. You have someone there to help push you as well as your own spotter! It's also nice to have someone you love there to distract you from the tiredness and difficulty.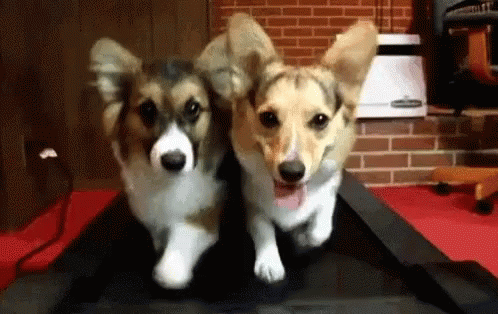 These are just a few, simple things you can do today to spend time with your Valentine. No need to worry about long waits at a packed restaurant, or spend time at the theater not talking to each other for 2 hours. Use this as a time to do something active and healthy together. Maybe you can even make it into a daily routine!
Tags: Activities, Biking, healthy, ice skating, Valentine's Day, Walking